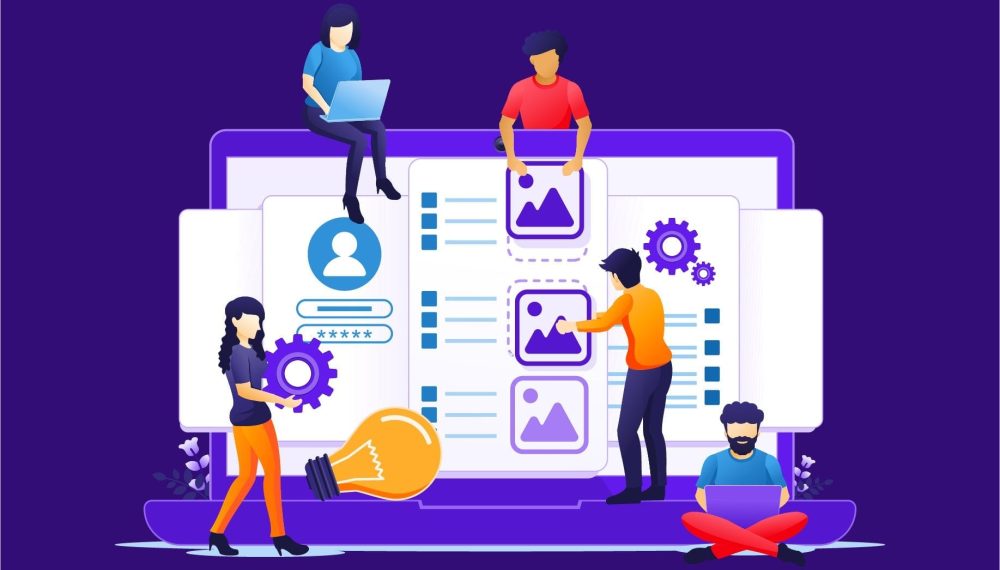 The user experience is a vital feature of the products we develop. As a leading software company, DMN Technology makes sure that those who use our software can do so intuitively. By giving 100% value to the visual aspect of projects, we make every effort to ensure that the applications work flawlessly – not only in technical terms but also want them to be eye-catching to users due to their streamlined appearance.
We owe our level of expertise to the numerous projects we have completed. With the possession of the knowledge and skills required, DMN Technology creates designs for businesses in a variety of industries and sectors. 
By initiating your project with Fingent, you get a dedicated and skilled team backing you up round-the-clock. All our processes are the customer oriented, designed to reduce the cost of business operations.
UI/UX Web Design Benefits
When effectively curated, your user design increases repeat sales. An interface with a great layout and easy to navigate will attract loyal customers who want to go with you to the digital experience.
By attending to the needs of consumers, you'll be attracting more prospects who'll want to convert. With outstanding UI/UX, the right approach will pique customer interest and eventually lead to fruitful conversions.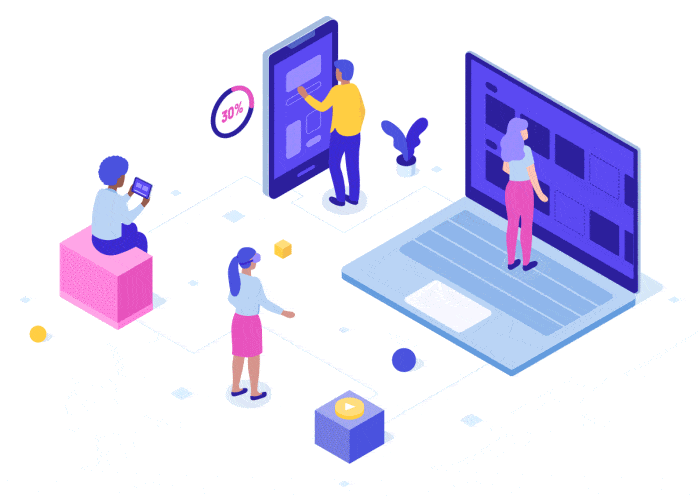 A streamlined website with an intuitive UI/UX design can raise your ROI by creating a smooth workflow for employees. Your employees will enjoy seamless experiences working on pertinent matters without distractions, ensuring high productivity rates.
A good UI/UX design will encourage customers to return to your site for more. They'll love the experience, stay on for longer and come more often to shop. With time they'll recommend your business to friends and boost conversion rates for your platform.
Why Choose DMN Technology for UX Web Designs ?
DMN Technology provides the best IT solution after hours of in-depth research so that our clients will be facilitated with seamless strategic planning with an actual solution.
Share your website ideas and draw your overviews of interactive products for establishing the structure and flow of the best possible design solutions.
We provide software prototype services for startups to test their product following the set goals and before the MVP development.
With the right approach to UI Testing, experience the incredible application's graphical UI with flexible analysis and a human view of the product. 
What Are the Elements of UI Design?
Strategy is the initial stage in your design process that forms a solid foundation for successful user experiences. This phase is where you ascertain customer needs, pain points, and your business goals for products. A strategy helps to identity process, story maps, and user stories.
Scope involves using the business's strategic goals to meet users' specific needs. Your content should meet the users' needs while its functionality fulfills your business's product goals and objectives.
You'll need to define product/service characteristics and additional value-added details and display them on the interface in scope. This way, you'll show the best features for your products, what the products accomplish, and what is needed to fulfill these needs.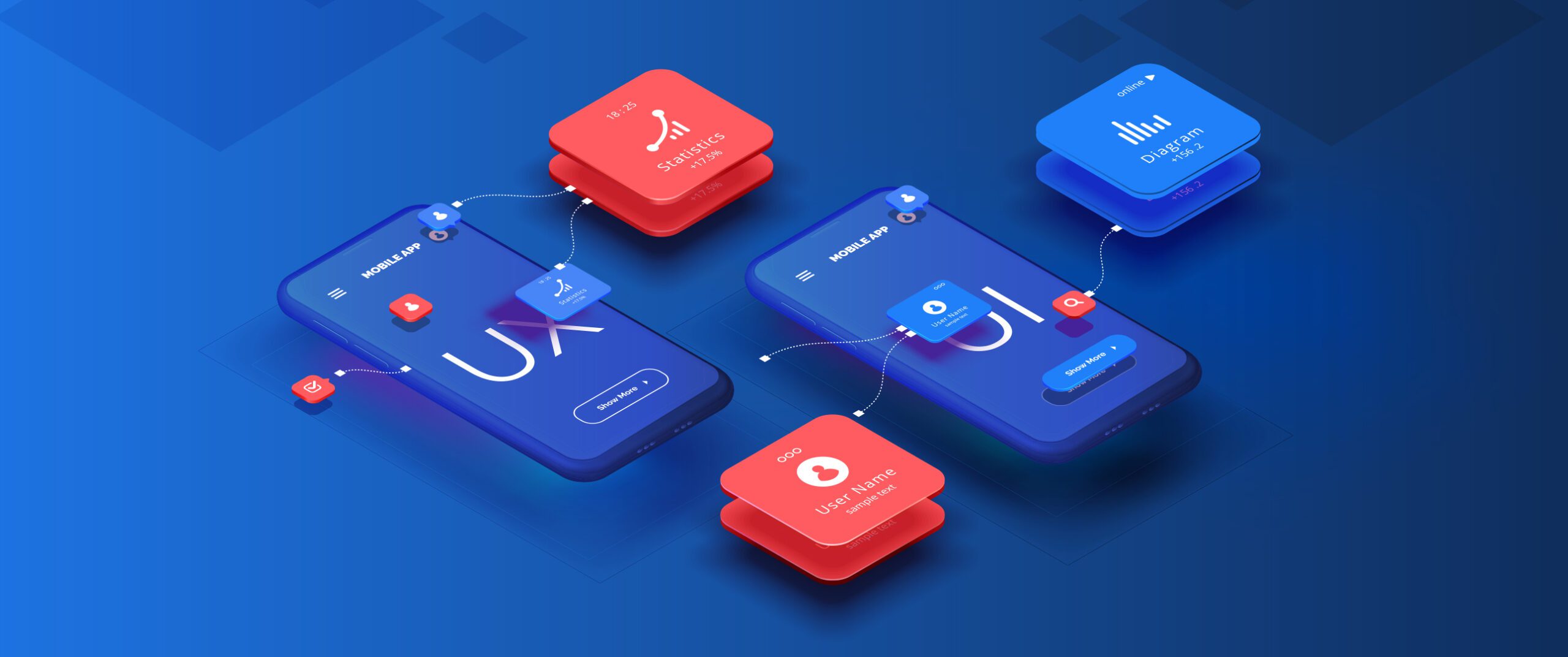 We use these tools for the best designs we can provide to you.