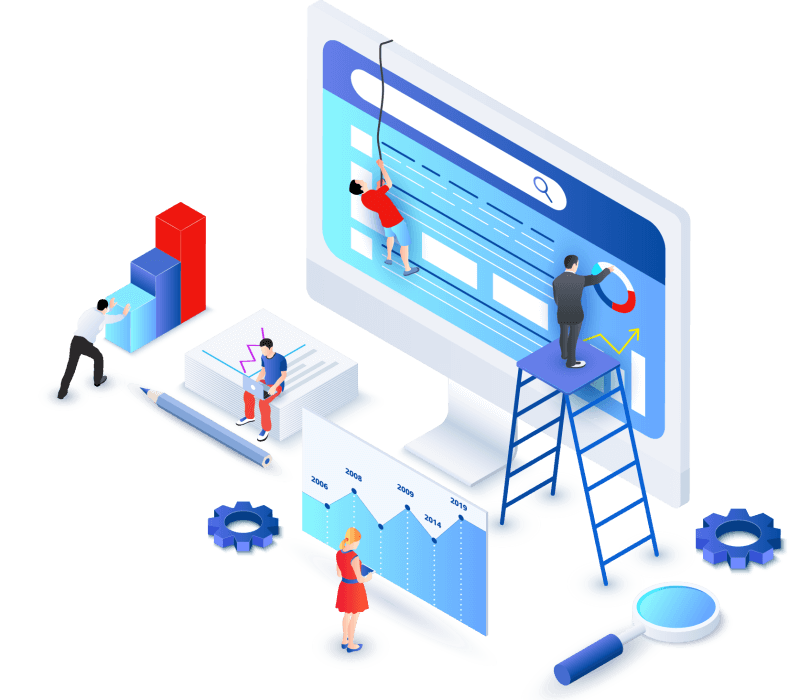 Web technologies are becoming increasingly complex, and website users are becoming increasingly demanding. It is difficult to provide good software that will work well for years without a solid partner with many years of experience.
DMN Technology has been creating websites for (——) years! We have completed numerous projects with 100% client satisfaction.
You can modify your business models by enhancing their website structural value with our help throughout the entire website-building process:
Content strategy

Hosting

Graphic design

Site maintenance and development.

Development

Prototyping
By optimizing your body's innate capacity to heal, many chronic diseases can be mitigated.
1
We gather a project team that iteratively creates the product with maximum speed.
2
You pay for the week or month of work completed by the team.
3
Suitable for early-stage startups when the product needs to be discovered along the way.






Our dedicated team uses these stacks regarding the requirement of the application.
Our Website Development Process
We take a proactive approach to web development and elaborate on ways to uncover less obvious business requirements, save costs and envisage risks for your project.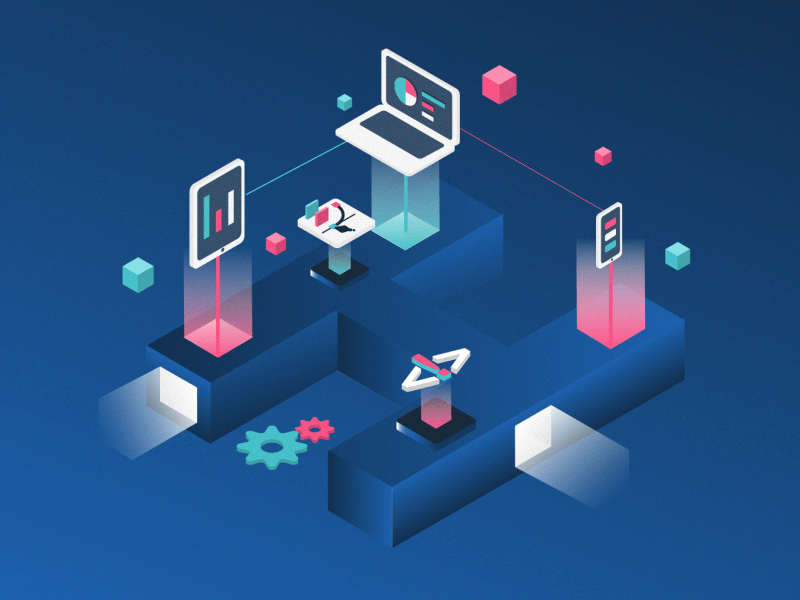 Full-Scale Web Development
Our business analysts focus on the needs of your target audience to perform requirements engineering and outline the scope of the solution. They also bridge the gap between business stakeholders and an IT team to keep all the involved parties aligned.
Our web designers closely analyze the user audience to understand their needs and reflect these findings in UI design. Having agreed on the look and feel of a web app with project stakeholders, we bring it to life with front-end coding.
Our developers accurately implement the business logic of your web app on the back end. We rely on proven frameworks to ensure fast and quality coding.