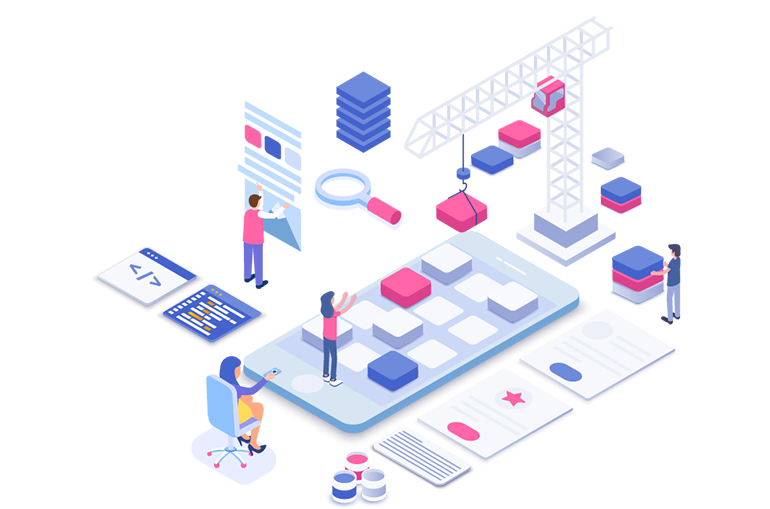 When it comes to Android App Development, DMN Technology is one of the top development companies in Europe, providing Android app services. The apps we've created have assisted businesses in generating enormous revenue and having a massive impact on their target market.
Our experts develop Android apps that are exceptionally secure, technically advanced, and feature-rich. These apps are tailored to the modern Android operating system while providing an exceptional user experience.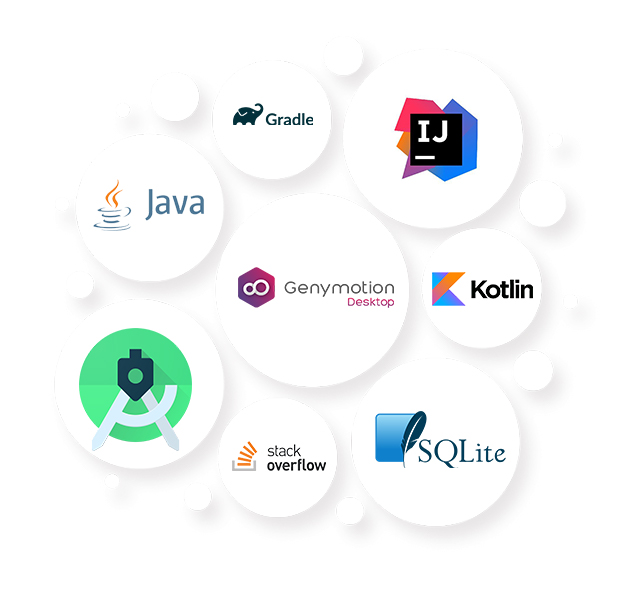 Our dedicated team uses these stacks regarding the requirement of the application.
How We Do It – Mobile Strategy
We collaborate with you to develop your mobile strategy. We use structured, well-organized methods in our mobile app development, ensuring that you receive top-quality solutions for your business and meet your desired outcome.
Planning
We believe that everything from wireframes to screen designs for the mobile app should be established before we write any code. Our experience has proven that such preparation in advance generally lessens the likelihood of unexpected issues coming up later.
Project Management
We always strive to ensure deliver your project timely and meet your specs. The project manager we assign to you will act as your main point of contact for all information related to your project, up to date with your mobile application development status and answer your questions.
App Development
After understanding fully your requirements and criteria, we work together with you to develop an application that not only fulfills all your expectations using our skills and experience, but also showcases our mutual effort and acts as a token of dedication.
Launch and Maintenance
Our professional app developers not only assist you in deploying your app but also offer app maintenance programs that are customized for your app to ensure timely updates and smooth functioning on all devices and platforms.
Mobile App Development Company Methodology
Discuss Your
Mobile App Idea
We thoroughly assess the concept of your mobile app and discuss the path to the functional app through our mobile application development services.
Get
Started with

Mobile App
Our experts draw and discuss the complete project plan of your mobile app and kick off the development work with transparency at each level.
Deploy and Release

Your App To World
When development gets done, our app developers will have a final demo with you and effectively release your mobile app on all platforms.